AWS Activate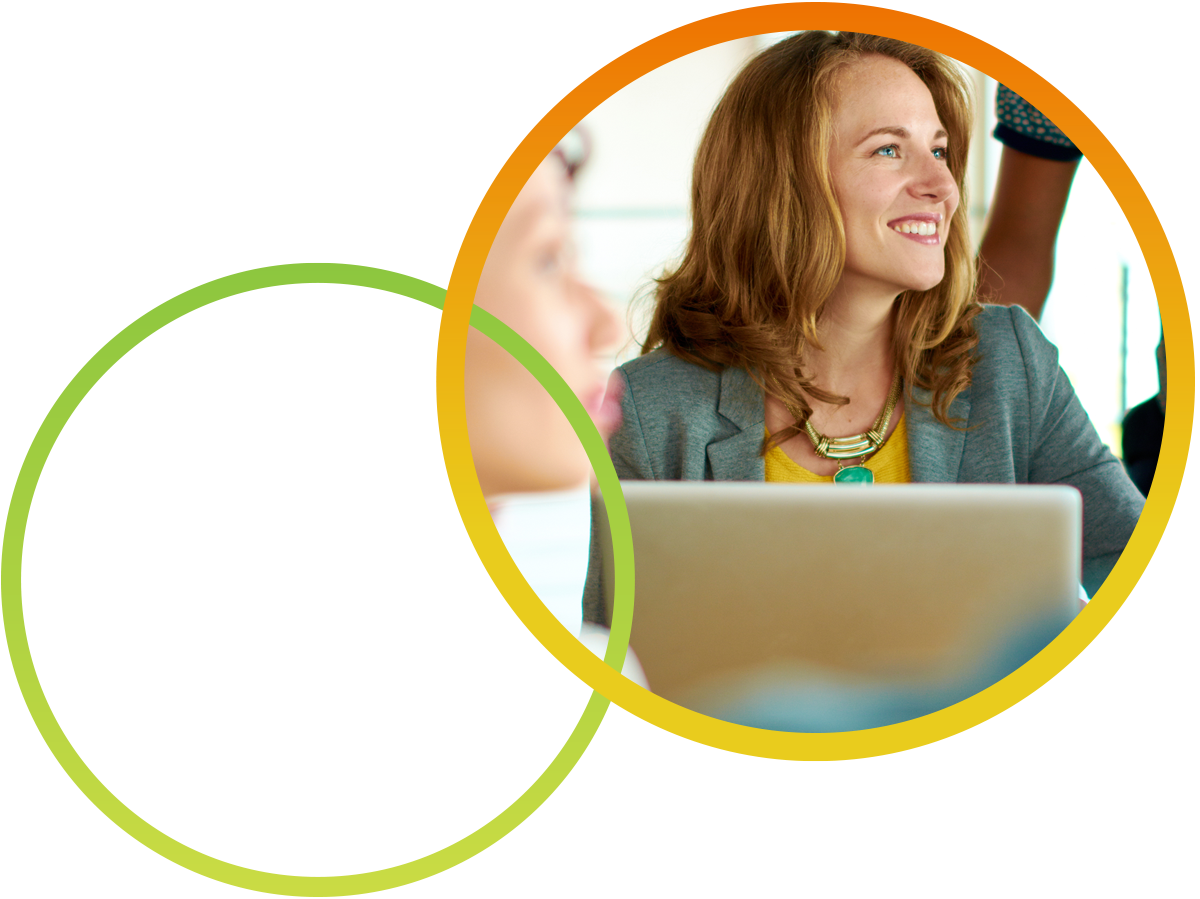 Exclusive offer for AWS Activate members
We provide heavily discounted permanent and contract AWS professionals to start-ups that are part of the AWS Activate Program.
Find the right full-time or temporary resource to help meet your company's objectives
*Architects, DevOps, Data, Engineers, and contract-based AWS resource
Jefferson Frank offers heavily discounted recruitment fees on specialist AWS staff to members of the AWS Activate Program. 
Permanent hires are discounted* as follows:
*Offer valid until Dec 31, 2024.
For members of the AWS Activate Program, permanent hires are discounted* as follows:
Salary: <$140K  |  Fee: $21.5k
Salary: $140K-$200k  |  Fee: $26.5k
Salary: >$200K  |  Negotiated Fee
EXAMPLE:
If the salary of a permanent hire is less than $140k, the fee will be $21.5k, etc.
Tell us more about your situation to be connected with one of our staffing experts.
By clicking 'Submit,' you consent to Jefferson Frank's Privacy Notice and Terms of Service and to receiving emails from Jefferson Frank about our resourcing services and other sales and marketing promotions. You can withdraw your consent at any time by clicking the unsubscribe link at the bottom of any marketing email.
Jefferson Frank is a global leader in AWS staffing. We work with all types of start-ups; whether you're born in the cloud or innovating on AWS, we'll deliver the very best permanent or freelance AWS professionals to help you scale your business.
Amazon Web Services provides startups with the low cost, easy-to-use infrastructure they need in order to scale and grow. The AWS Activate program furnishes startups with resources for quick onboarding, such as credits, training, and support. Activate Exclusive Offers is a collection of vetted software vendors who offer exclusive deals on leading tools and services to Activate startups.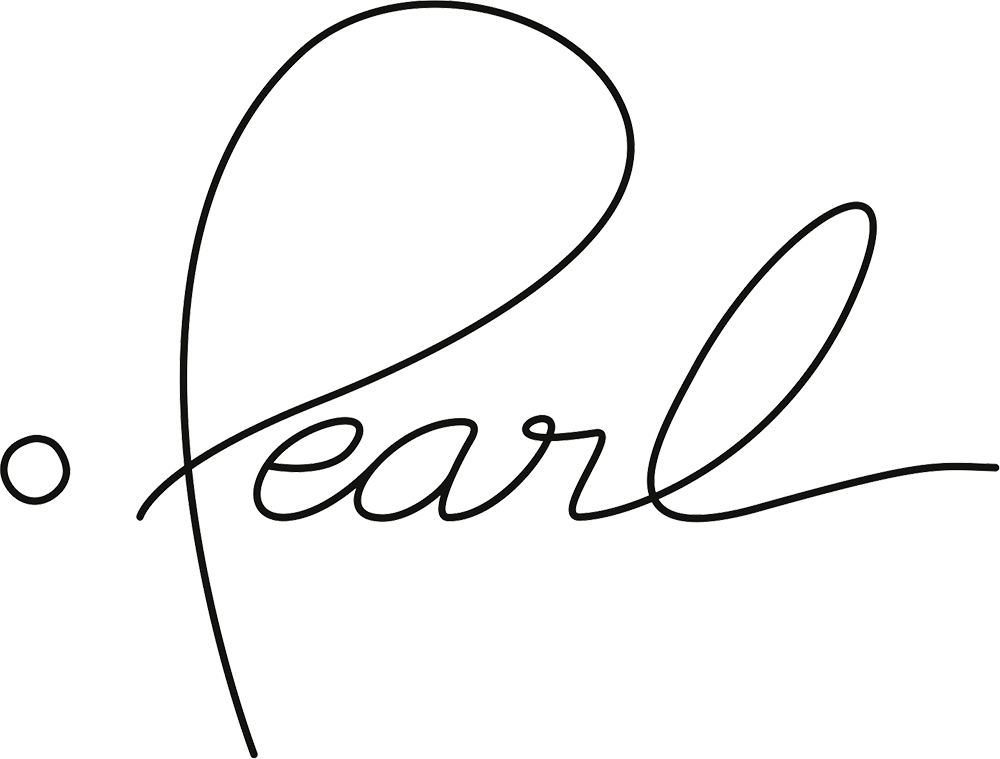 "Just two weeks after Jefferson Frank received details of the position, Pearl had a new Front End Developer who has been able to tackle their challenges head-on and is already developing actionable solutions and making informed decisions that are improving Pearl's products."
"Jefferson Frank's absolute dedication to AWS enabled the team to know immediately what types of candidates to look for, where to find them, and how to size up a candidate's skills quickly, all of which cut down the overall time-to-hire."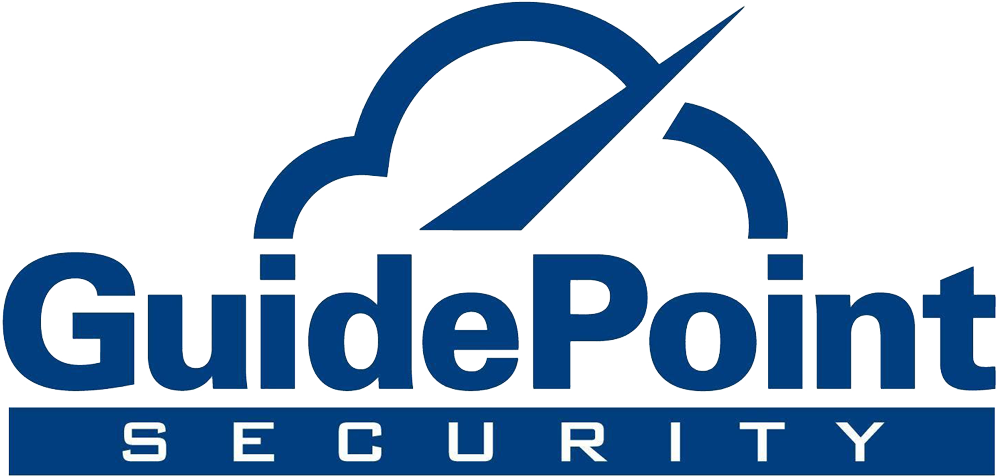 "Jefferson Frank is all about attention to detail. There's no comparing them to other firms that we have worked with; everyone at Jefferson Frank is focused on the value they can add to our company. They're not just about selling a body. The time-to-hire and the quality of the candidates you get with Jefferson Frank is simply unbeatable."